Practical Toolkit For Early Parenthood
No more endless searching online and struggling in silence...
Bitesize solutions within your fingertips.
👩‍⚕️ Midwife Certified ✅
Parenthood challenges and dilemmas, wrapped in short familiar stories, with easy peasy solutions and comforting wisdom.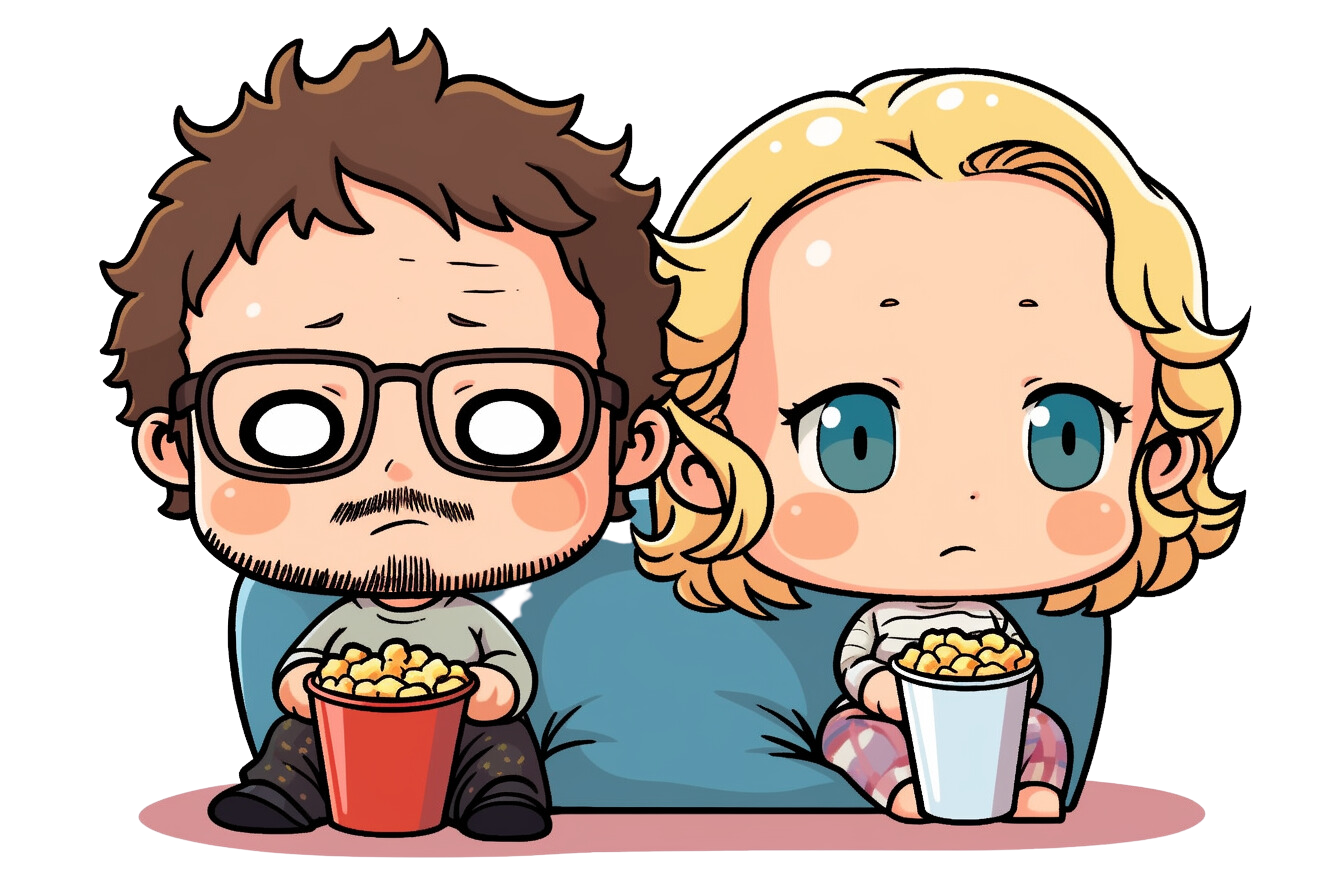 Tackle visible and invisible challenges with bitesize tactics
Get to the heart of the issue, with short, easy to follow action steps.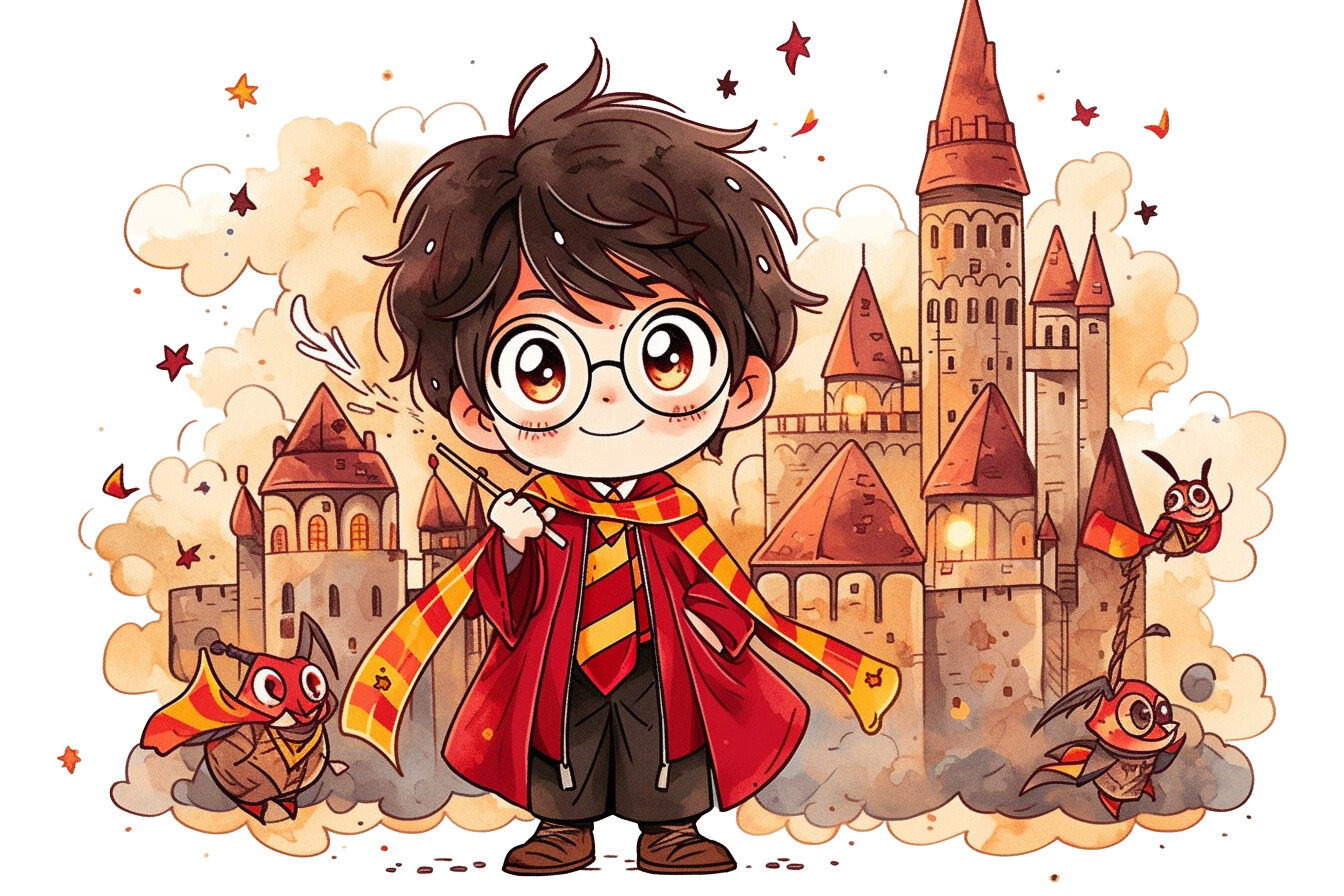 Learn with engaging stories
Using familiar stories from Harry Potter, Winnie the Pooh, Star Wars and more; to guide you through parenting dilemmas.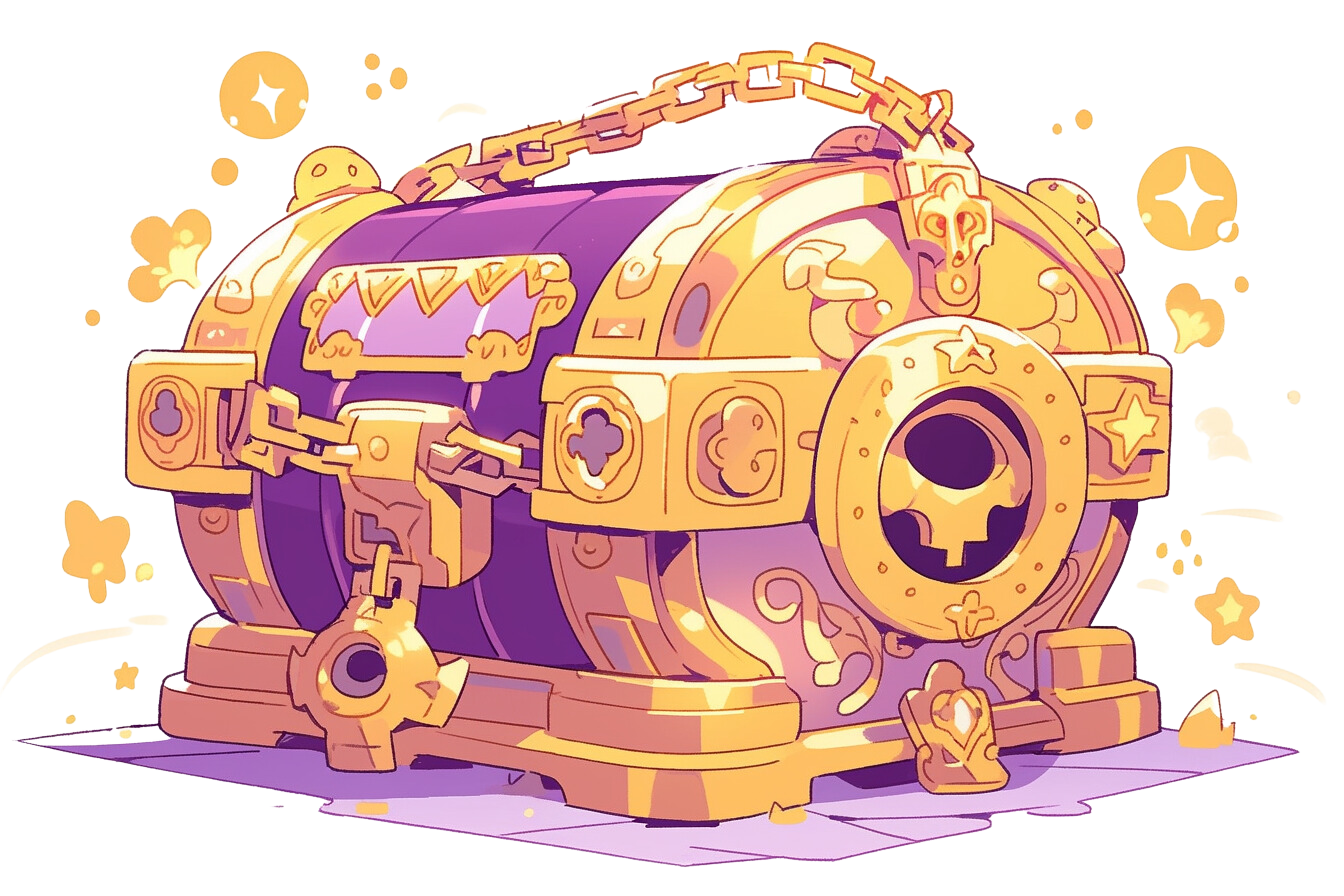 Access a treasure trove of extra parenting tools and resources
The Gold Vault is a digital library bank of additional parenting tools such as templates spreadsheets, cheatsheets that accompany the cards to make it super convenient.
Navigate all the challenging areas of the early parenting journey
Key Info
Explore 9 crucial areas of early parenthood
🤰🏽PREGNANCY & BRITH - 4 cards
-- The First Trimester
-- The Second Trimester
-- The Third Trimester
-- Labour & Delivery
-- Practical and fun pregnancy activities to do
-- Meaningful conversations to have with your partner during pregnancy
-- Wellbeing check-in questions to ask each other during the newborn phase
-- Magical bonding activities to have with your baby and as family
-- Postpartum recovery
-- Sleep training
-- Sleep deprivation
-- Navigating baby's mood and cries
-- How to approach intimacy again
-- Getting back into shape
-- Navigating breastfeeding
-- Navigating baby's health
-- Starting solids
-- Baby's growth and development
💸 WORK & FINANCE - 6 cards
Balancing career and parenthood
-- How to prepare for parental leave
-- Returning back to work
-- Navigating financial difficulties
-- Working out the family's finance including creating a family budget
-- Planning the family's financial future.
🏠 HOUSEHOLD DUTIES - 3 cards
-- Delegating household responsibilities
-- Managing house chores
-- Approaching parenting duties as a couple
💬 COMMUNICATION - 6 cards
-- Navigating unsolicited advice
-- Communicating as new parents
-- How to ask for support from your love ones
-- Managing couple conflicts
-- How to set boundaries with family
-- How to communicate with your parents and in-laws
🤝 RELATIONSHIPS - 6 cards
-- Reigniting our bond as a couple
-- How to maintain our bond as new parents
-- How to approach friendships
-- My child's relationship with their grandparents
-- My relationship with my parents and in-laws
My relationship with my older child/children
-- How to approach discipline
-- How to nurture your own personal growth
-- How to support your partner's personal growth
-- How to approach self care for yourself
-- How to nurture your baby's growth and development
🎁 BELIEFS & VALUES - 5 cards
-- Community contribution
-- How to approach gifting
-- Navigating our family's beliefs
-- Figuring out our family goals
-- Figuring out our family traditions
Each parenting challenge, decoded with a story your know.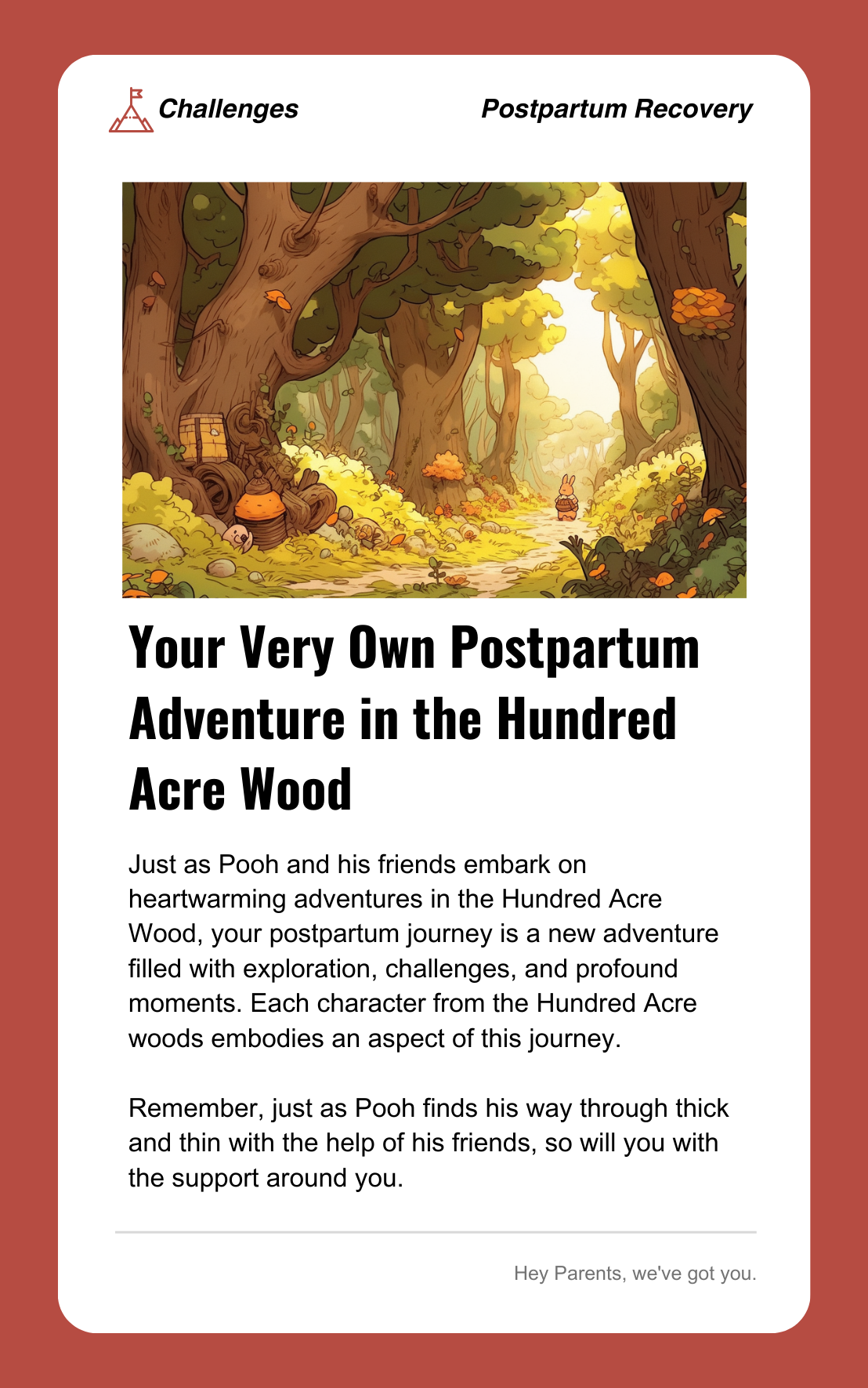 Each challenge fits on a card with a familiar story on the front that short and engaging.
Step-by-step instructions with heartfelt guidance
On the back are instructions and prompts, told using the same story so it's engaging and easy to follow.